About Silicon Top
Silicon Top Co., Ltd is specializing in researching & developing photoelectric relays which is also known as solid state relays. We study optical coupler chip, power MOSFETS and thyristor domestically and internationally in professional level, finally launched solid state relay with multi-chip assembly. The application of our solid state relay is professional focusing on expertise filed in motor control, communications and instrumentation application. It is recognized and applied extensively by Chinese leading home appliance manufacture.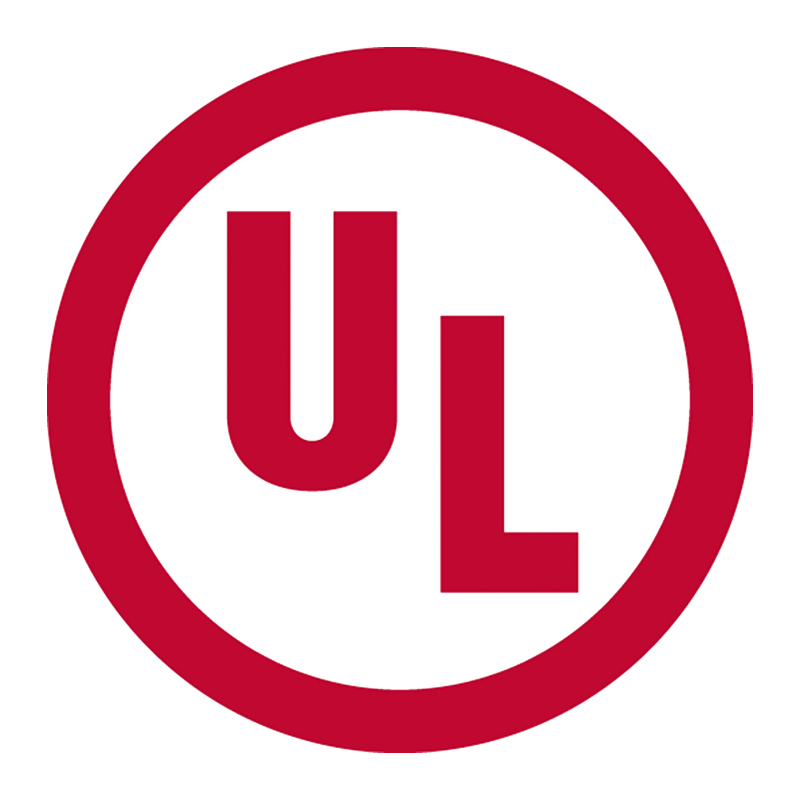 UL certificate
Silicon Top product gains UL safety certificates in America region and Europe.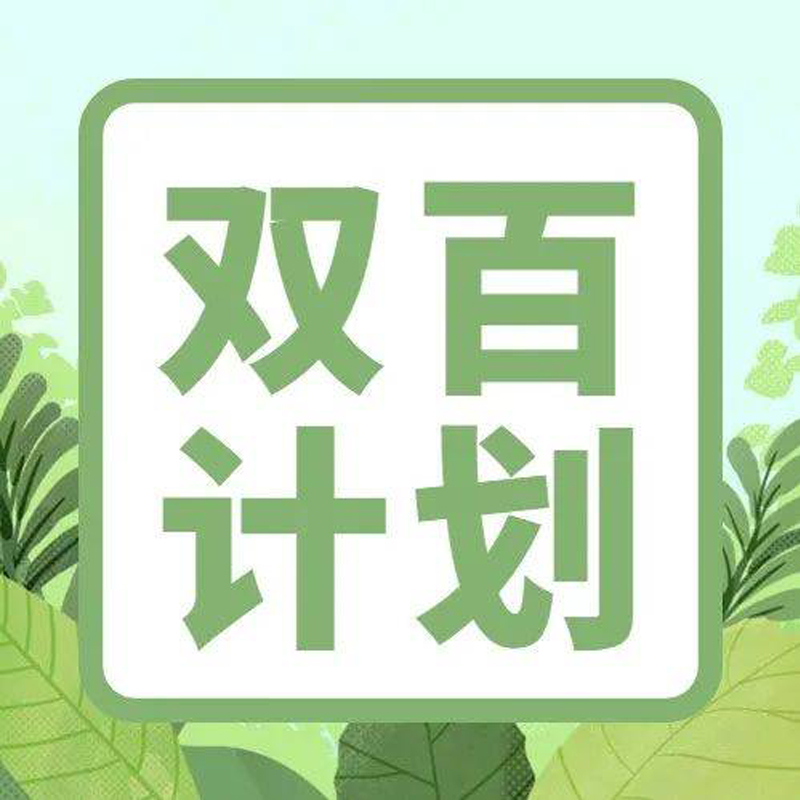 "Double Hundred Plan" in Xiamen
Silicon Top's founder has more then 40 years experience in researching and developing relay business. Our small solid stated relay (photo relay) which is YAS1 series is the precedent of solid state relay filed in China. In 2017, Ms Yang, the founder of Silicon Top acquired recognition in "Double Hundred Plan" in the field of solid state relays.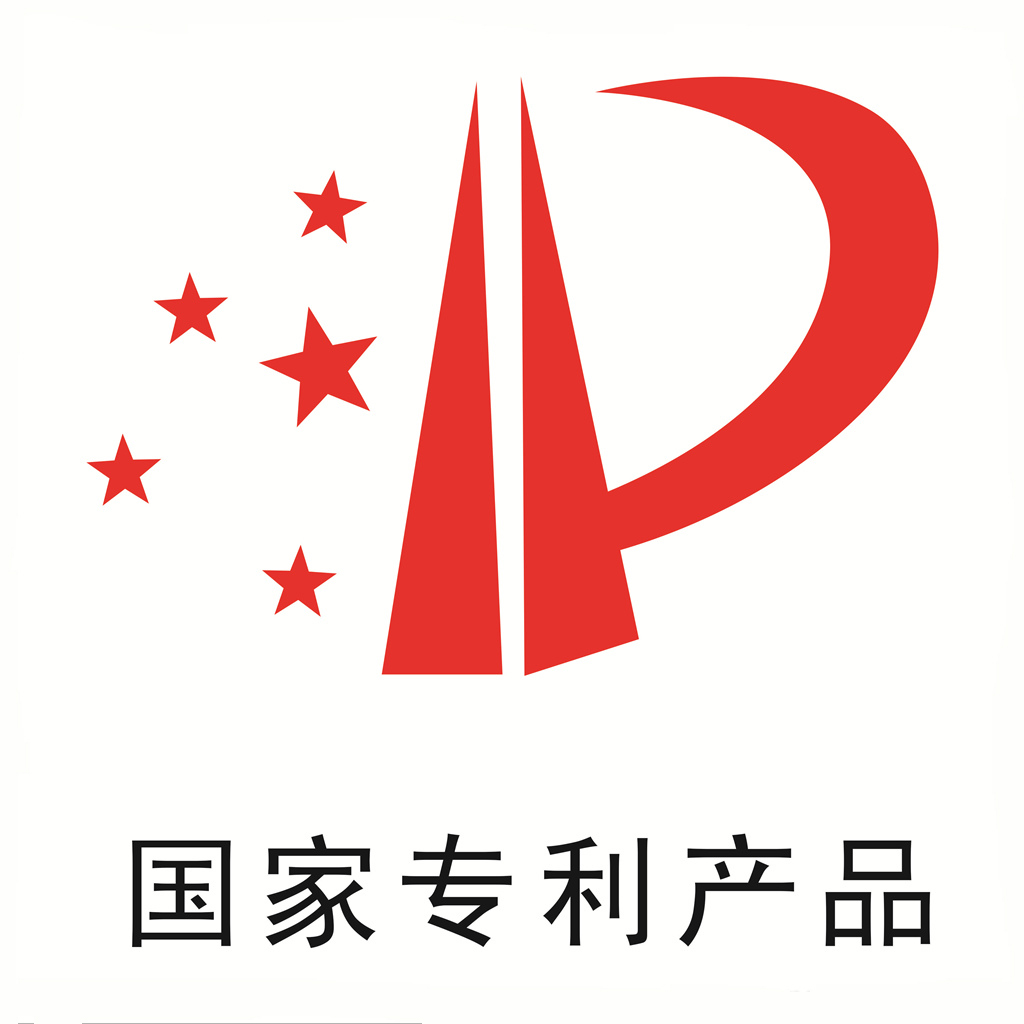 National Patents
Our SCR chips has our own independent intellectual property rights and our encapsulate material is new flame-retardant materials which is specifically developed for the small-sized solid-state relays. We are pride to have our own national patent on our solid state relay, Opto-MOS, Module and MOSFET.